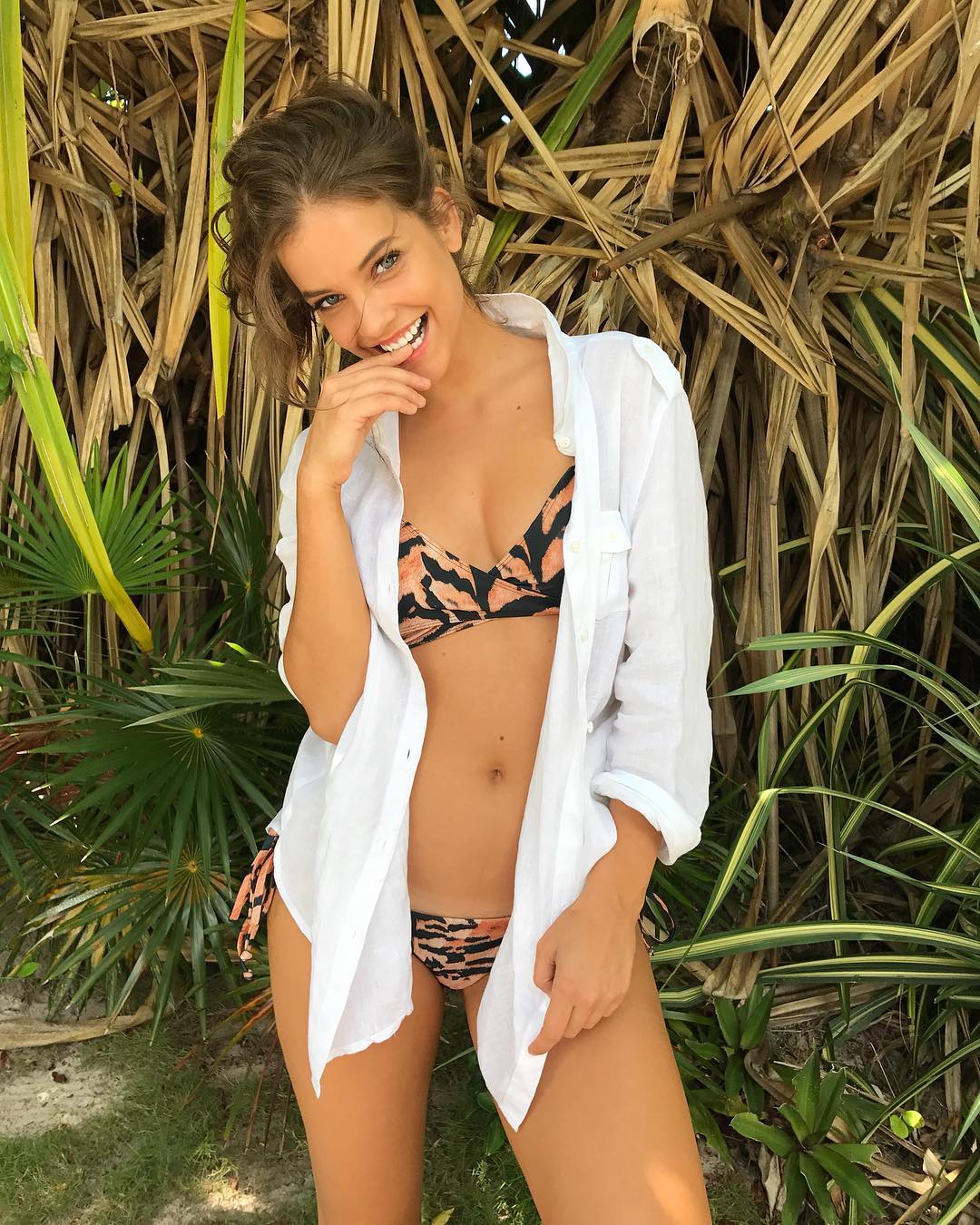 BEFORE YOU TAN
For best results, use a non oily exfoliating scrub such as brown sugar or sea-salt preferably 24 hours prior to your appointment.
Store bought exfoliants tend to have oil in them, please check the ingredients; do not use them prior to your appointment if they have any  oil. Sea salt, brown sugar, and ground coffee are all great oil free natural exfoliants.
If needed, Shave or wax  24 hours prior to your appointment.
Manicure and/or pedicure should be done prior to spray tan appointment.
Make up must be removed if you want to spray your face.
Do not moisturize prior to your appointment.
Do not apply Deodorant or perfume prior to your appointment.
Do not apply anything on your skin that might prevent the product from absorbing.
Wear dark colored undergarments to be sprayed in. Women may spray with or without undergarments,   men must wear shorts/underwear.
Do not use Dove brand products before or after your spray tan.
If you spray tanned 7 days or more before your appointment, you should remove your tan before your next spray tan.
Wear Dark, loose, non strappy clothing and flip flops the day of your appointment or bring a change or clothes that meets this criteria.
Click here for 'after you tan' instructions 
WHAT TO EXPECT AT YOUR APPOINTMENT 
You will enter a private room where you will remove your clothing. This is up to you and your level of comfort. You should wear a snug dark swimsuit or underwear, men must wear underwear or shorts.
Next, you will be sprayed. This process will take approximately  15 minutes. After spraying, your skin should be dry before putting your clothes back on and you should not bathe or sweat excessively for 8-12 hours (premium) or 1-4 hours (premium express).
The solution will give you an immediate bronzing effect. The bronzing effect is a result of a temporary coloring additive in the solution that will remain on the skin until your first shower. When you shower, the coloring will come off to reveal your sunless DHA tan beneath, but the tan will continue to develop for up to 24 hours unless you use soap.  Your spray tan artist will give you specific instructions the day of your appointment in regards to shower times depending on your desired results.
The solution will wash out of most clothing but it may stain some fabrics so we recommend that you wear dark loose fitting clothes and put a towel on  seats/chairs to avoid staining and rubbing off the tan.